NKD was born out of my passion for the beauty industry, and a need for this unique salon in the city. Most salons primarily focused on hair services, with waxing, lashes, make-up, and skincare as an afterthought somewhere in a backroom. I wanted to combine my passion for those services with a fun environment that my clients loved being at and felt comfortable in.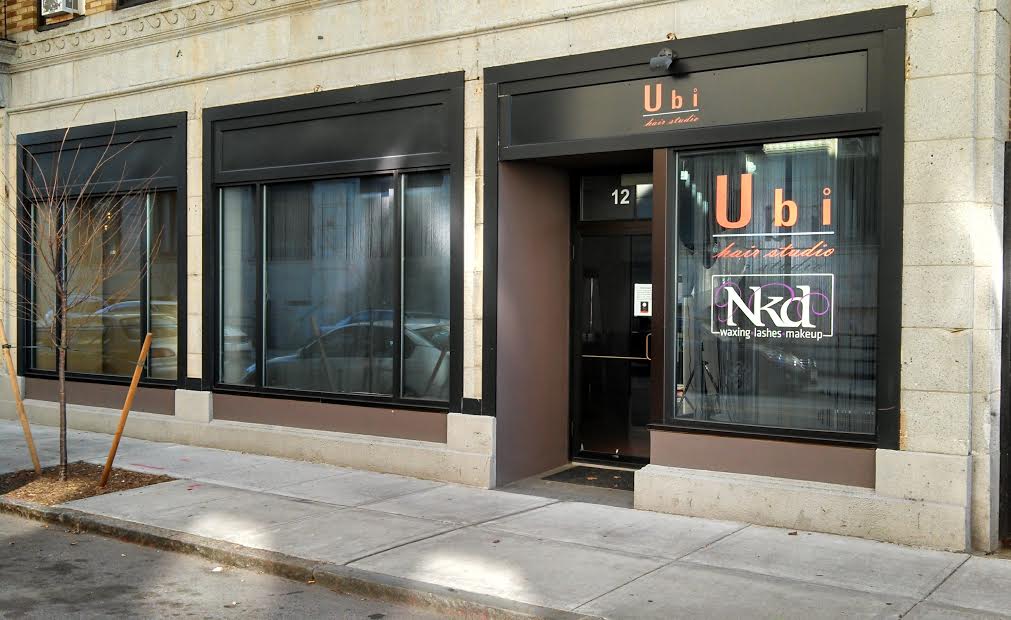 In 2011, NKD was born and I was on my own, eeeek! The original NKD was tucked away in a small one-person salon in downtown Worcester. You might know the owner of that salon, our now senior hair stylist, Nicoleta! NKD was cozy, but tiny, like the size of a cubicle tiny. By word of mouth, we grew, and it was only a year later I would hire my first employee, our now salon manager and my right hand, Crystal. Nicoleta, Crystal, and I had worked together in a much larger salon in Worcester, so we instantly became family.
In 2015 the search was on for a new location. We had grown so much and it was clear that we had to expand, later finding our second home in the much larger Canal District location.
In 2016 we expanded our location to include a second floor, adding several more treatment rooms, new services, and NKD was now home to about 13 employees.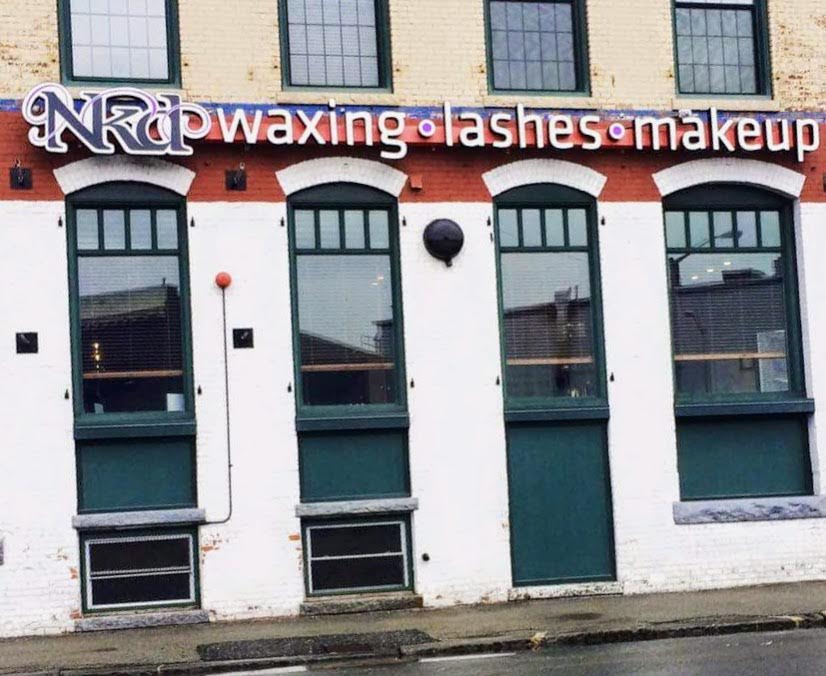 NKD began to build its brand as a professional and talented group of ladies. NKD and its staff were recognized with several local "Best of" awards and we were featured in a few local magazines, including Boston Voyager.
In 2019 I had the amazing experience of being selected by the Worcester Business Journal to receive their "40 under forty" award. This special award recognizes outstanding young leaders and their businesses who are shaking up the Central Massachusetts business community. It was truly an honor to stand on stage with so many other amazing people!
2019 would bring our most challenging, yet amazing expansion yet! The Grove Street area of Worcester is a convenient part of the city and it was bursting with new businesses, including the heartbeat of the area, the brand-new 6-acre Trolley Yard Retail Center. In July, we would begin the design and construction of our current location with an open lobby area concept, and 7 new treatment rooms. A new building would provide our employees and clients with a clean and modern environment, and I was beyond excited. In 2020 we opened the doors to the glamorous new NKD.
So what's the secret behind our amazing little story? We are all family and genuinely love what we do. Our laughs are infectious and we love putting a smile on our clients' faces.
"Success is not about how much money you have in the bank. Success is about constantly adapting, growing, and positively impacting your staff, clients, and the community."

—Kristie Lee